Summer at The Goodenough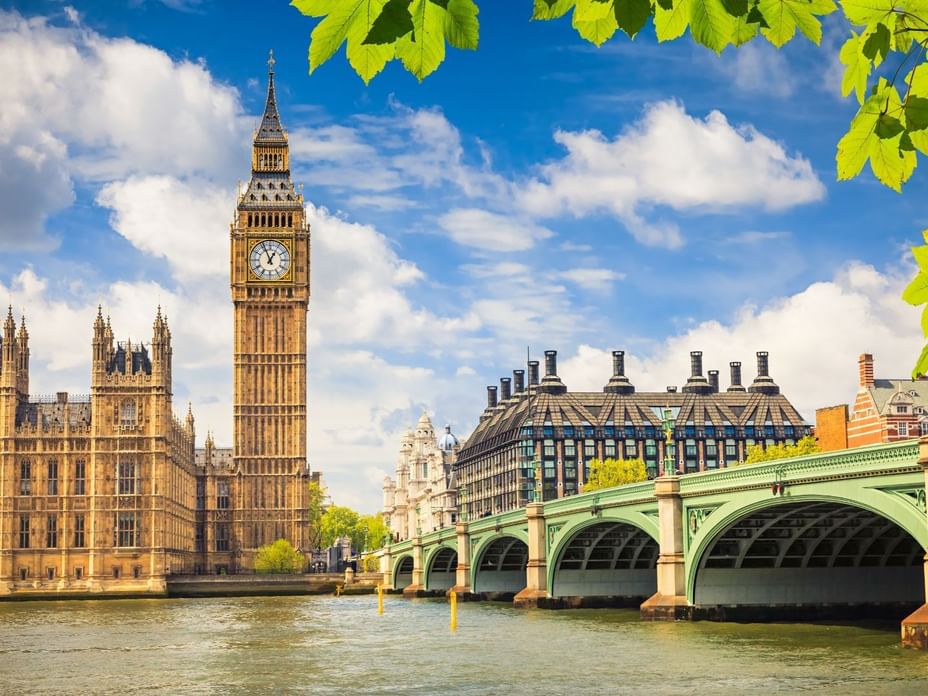 As the weather starts to warm up, London becomes a vibrant and exciting destination for travelers from all over the world. With endless opportunities for entertainment, dining, and exploration, the city has something for everyone. And there's no better place to enjoy all that London has to offer than by staying at The Goodenough Hotel.
Located in the heart of London, The Goodenough Hotel is a luxurious and elegant boutique hotel that offers an exceptional experience for guests. From its comfortable and stylish rooms to its impeccable service, the Hotel is the perfect place to stay when visiting London this summer.
One of the best things about summer in London is the abundance of outdoor activities and events. From picnics in the park to outdoor concerts and festivals, there's always something going on in the city. The Goodenough Hotel is ideally situated to take advantage of all these events, with many of London's most popular attractions just a short walk or tube ride away.
For those who love to shop, summer in London is a shopper's paradise. From the trendy boutiques of Carnaby Street or Hoxton to the luxury department stores of Oxford Street, there's no shortage of retail therapy in the city. And with The Goodenough Hotel's prime location, guests can easily explore all the best shopping areas London has to offer.
Of course, no trip to London would be complete without experiencing the city's incredible food scene. The Goodenough Hotel is located just a short distance from some of the city's top restaurants, serving everything from traditional British cuisine to international flavors. Guests can enjoy a delicious meal and then take a stroll through the picturesque streets of Bloomsbury or explore the bustling nightlife of nearby Covent Garden.
One of the must-see events in London during the summer is the famous Wimbledon tennis tournament. Guests at The Goodenough Hotel can use the tube or train to travel out to the All England Lawn Tennis and Croquet Club, where the tournament takes place every year. Once in Wimbledon, take a leisurely stroll through the charming Wimbledon Village, enjoy some Pimm's on the lawn, and watch the world's best tennis players battle it out on the courts.
Overall, summer in London is a magical time, and there's no better place to experience it all than The Goodenough Hotel. With its exceptional location, luxurious accommodations, and unparalleled service, the hotel is the perfect base for exploring all that this vibrant city has to offer. Whether you're visiting London for the first time or you're a seasoned traveler, The Goodenough Hotel is the ideal place to make your summer in London unforgettable.