West End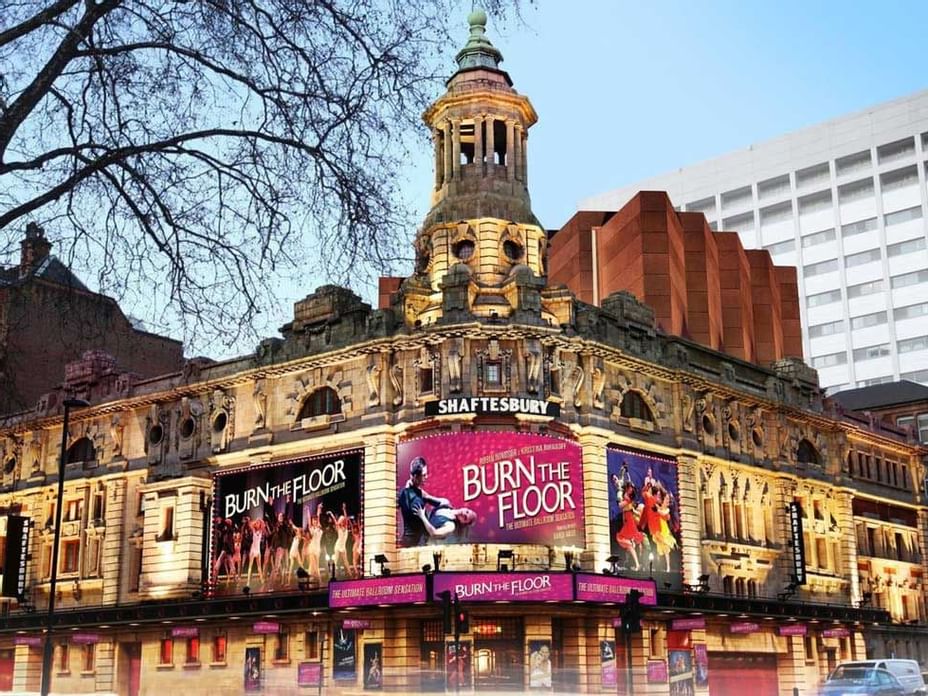 Discover London's West End, a vibrant cultural hub that's home to spectacular shopping streets, a top-notch restaurant scene and a world-famous theatre district. Head to the historic West End for world-class museums, galleries, exhibitions and attractions, or shop until you drop at flagship shops, boutiques and department stores along the likes of Oxford Street, Bond Street and Covent Garden.
Our latest news
Summer at The Goodenough
As the weather starts to warm up, London becomes a vibrant and exciting destination for travelers from all over the world.