British Museum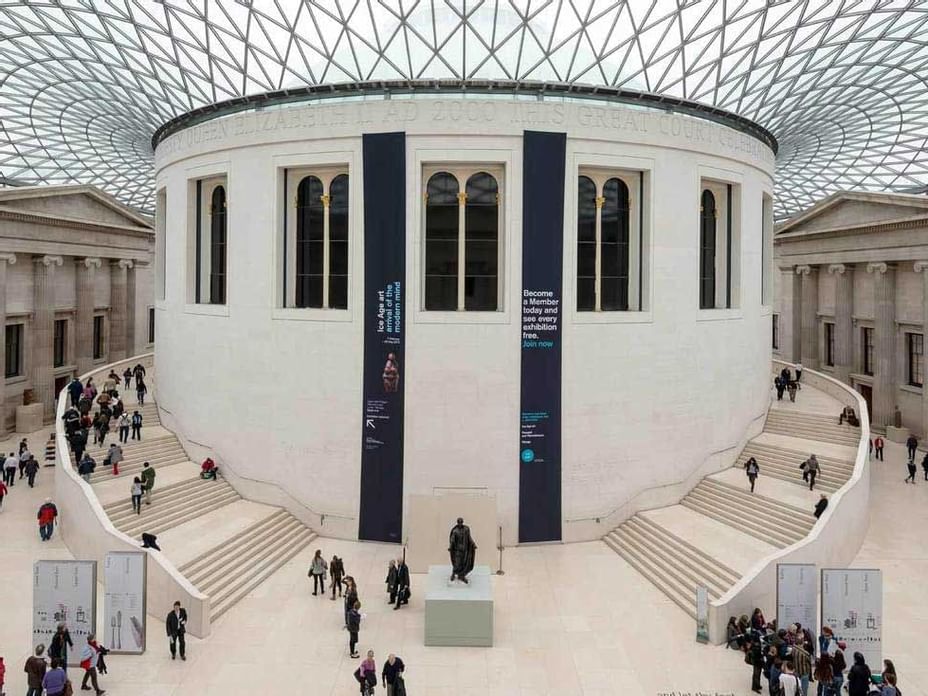 Established in 1753 The British Museum was the first public national museum in the world. Its permanent collection of eight million works is amongst the largest and most comprehensive in the world.
Our latest news
Summer at The Goodenough
As the weather starts to warm up, London becomes a vibrant and exciting destination for travelers from all over the world.