Universities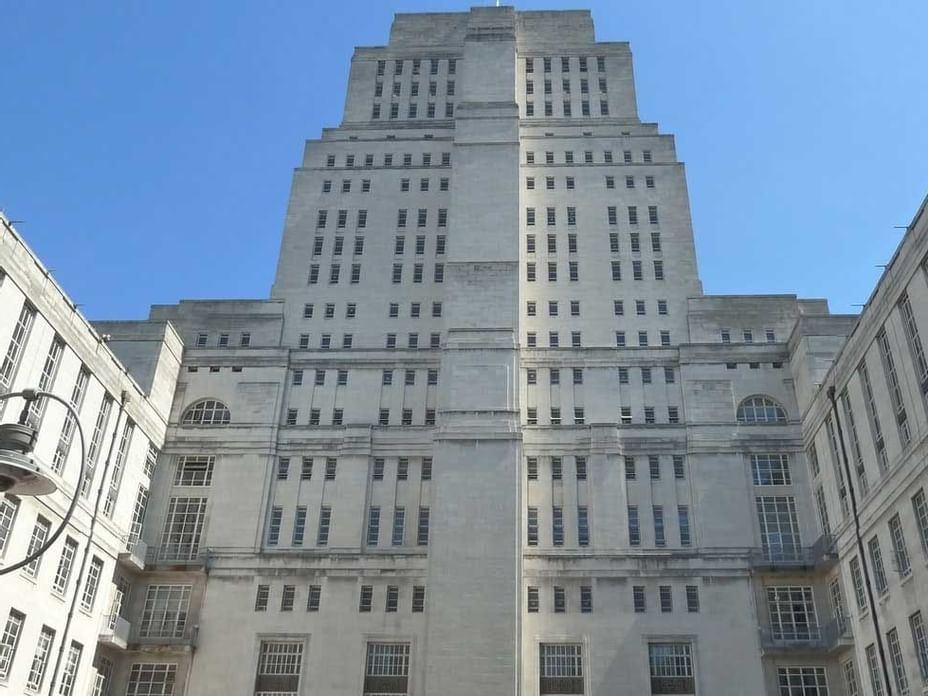 The Goodenough Hotel is conveniently located on a quiet street in the heart of Bloomsbury. Bloomsbury is home to some of the world's most prestigious universities. The University of London is headquartered here, as is the London School of Economics and RADA (the Royal Academy of Dramatic Art), one of the nation's most respected theatre and performance schools. Bloomsbury is also home to a number of American universities, including New York University, University of California, the University of Delaware and Florida State University.
Our latest news
Summer at The Goodenough
As the weather starts to warm up, London becomes a vibrant and exciting destination for travelers from all over the world.